WOZTELL Platform Documentation
v4.0 | Last update: 2022-02-01
This documentation is created by WOZTELL SANUKER, S.L. for the purpose of user training. User may use this document for private use only. The reprint, re-use or redistribution of this document in full or a significant portion (more than 25%) on websites and in print media for public use is strictly forbidden without the written permission of WOZTELL SANUKER, S.L.
Chatbot Capabilities
Customize functionality for your own chatbot to communicate with your clients.
Provide your messaging solution with multiple integrations. All on Woztell.
Your chatbot could perform the following functions and more: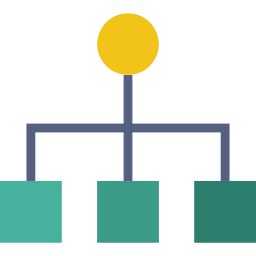 Dialogue Tree
Build a conversational flow in a tree structure. Branch off from decision points for non-linear conversation, or create a fixed sequence for linear flow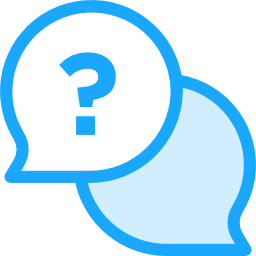 Message UI
Send messages in different content types, including text, image, audio and video to create a more attractive UI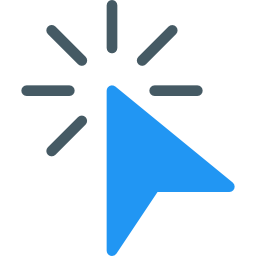 Action Buttons
Deliver actionable and interactive button templates to call for users' actions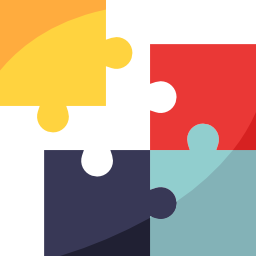 Powerful Integration
Install exclusive third-party integrations to empower your chatbot to handle advanced conversations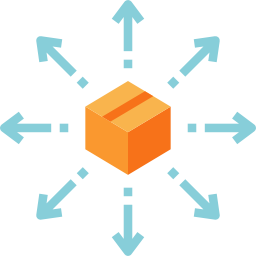 Ticketing System
Distribute incoming enquiries to different team member across departments. Enhance lead response time to improve business
Who's using this?
They all use WOZTELL to build their chatbots